Fieragricola TECH presents itself with a smart format:
a two-day event
a turnkey formula designed to optimise time and costs
This formula allows exhibitors to participate through a qualified presence that is not costly or time-consuming.
Fieragricola TECH will be held at Veronafiere's Palaexpo Congress Centre, an easily accessible, self-contained facility with ample parking in front.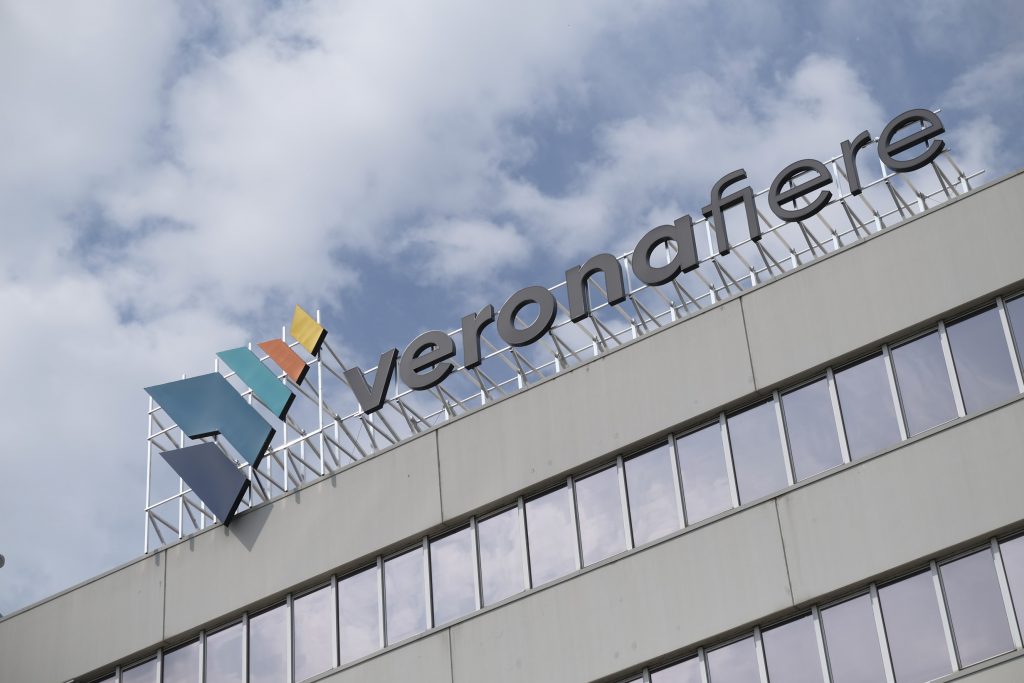 WHY EXHIBIT
1. To present innovative solutions to a market that is increasingly more interested in how to improve the production processes, performances and results of its farms
2. To create direct confrontation with the farming and animal breeding worlds
3. To intercept those who are increasingly attentive to environmental, economic and social sustainability issues
4. To discuss new technologies and innovative solutions with sector stakeholders
CONTENT "PREMIUM" FIERAGRICOLA TECH'S STRONG POINT
Due to collaboration with some of Fieragricola's historical partners, Fieragricola TECH, will offer a highly qualified programme of technical events. Once again, these will be exceedingly streamlined formats with an extremely practical and useful slant for sector operators.
THE CALENDAR WILL INCLUDE THE FOLLOWING TOPICS
Software and programmes for irrigation and fertigation management.
Equipment for systems managed remotely and with gps.
Robot deployment: applications, benefits, costs and case studies.
Precision agriculture, big data and artificial intelligence.
Sensor technology and software for precision livestock farming.
Robotisation in animal feeding and milking.
Biogas and biomethane: an opportunity for farms. Regulatory framework, incentives, applications.
Agrovoltaics: technological state of the art, regulations and incentives. What opportunities?
Solar technologies and renewables to reduce energy costs for farms.
Electrification transition for self-propelled vehicles and equipment.
Genetic improvement techniques: what scenarios with the use of AETs (Assisted Evolution Technologies)?
Biosolution: biocontrol and functional biostimulants.
WHO WILL ATTEND
Agronomists
agricultural experts
land reclamation consortia
veterinarians
breeders
agricultural entrepreneurs
agromechanical entrepreneurs
engineers
consultants
public administrations
universities
research centres